The idea for SnapThis! started around a party, because isn't that how all good businesses start?
As we were searching for a photo booth for our own party, we realized there really wasn't anything for us. So we thought… "Let's do this… Lets just get a booth for ourselves … then we can bring the fun to every event we find!"

After 5 years in the traditional photo booth business we realized it was time to step it up a notch. The old-fashioned photo booths are fantastic and super fun but there's a better way to strike a pose and get down these days and that's through a GIF!
Years of working in this industry has showed us the pros and cons … and we've been watching where the most entertainment value comes from… Well, we've now figured out the best way to do things… SNAPTHIS GIF!!
It sets up in 5 minutes, can be carried in one hand, is super fast, super SIMPLE and... Most Importantly OH SO MUCH FUN for everyone of every age!
SnapThis Photo Booth is super excited to announce its expansion into the Gif world with SnapThis Gif!
See it in action!
PHONE:
805.331.0146
EMAIL:
info@snapthisphotobooth.com
Location
Northern Michigan, MI
St. Petersberg, FL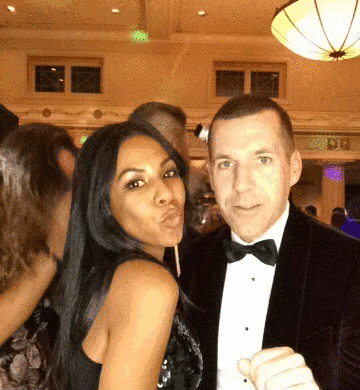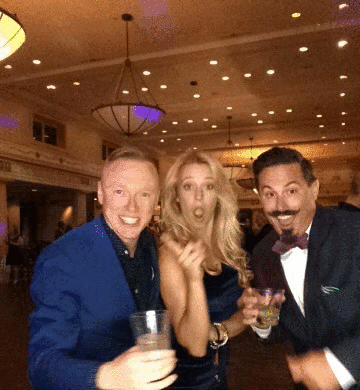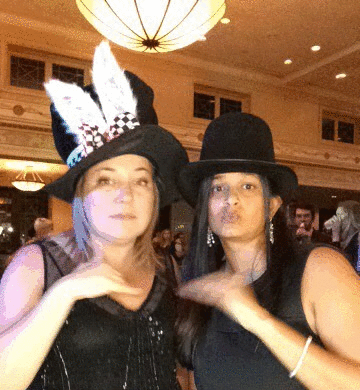 Packages
Packages Start at $299
What's Included?
Unlimited Animated Gifs uploaded to a viewable online gallery INSTANTLY at your event..
(what this means… you can watch in real time as people have a blast and laugh in front of the SnapThis! Gif straight from your phone… laughter multiplied!)
Unlimited Sharing via text message with your guests INSTANTLY at your event
Custom message to accompany each texted gif (translation… when your guests get their texts … it can say something straight from you) like…"Don't Laugh too Hard at Your Gif" or "Thanks for celebrating with us! Katy + Brian"
On site SnapThis! Assistant
Additional Options
Additional Hours
Custom overlays with your names/dates/ logo/ etc
Props and Accessories
Backdrop or enclosure
Live Feed on the Big Screen of SnapThis! Gif Action in real time at your event
Up to 3 different text messages to be sent out to your guests after the event
Email addresses for follow up and marketing purposes for you and your brand